Firewood
Featured Products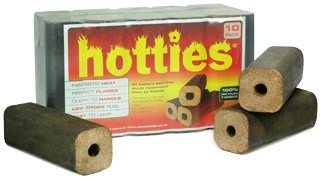 Heat Logs
Mix & Match Deal: This product qualifies for free delivery when ordered with a bulk bag. Burns hotter than coal and split logs. Easy and clean to handle, easy to stack/store Recommended by most stove, fireplace and chimnea manufacturers. Reliable flame with assured warmth: once you use them, you'll always want to use them Easy to light. Burns safely in fires as no expansion during burning...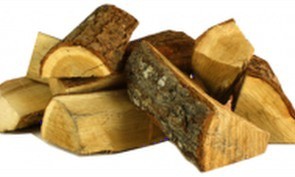 Kiln Dried Hardwood Split Logs
Kiln dried hard wood logs sourced from sustainable UK managed woodlands. Cut to an average length of 25cm to suit most wood burners and fireplaces, they are then kiln dried to a moisture content of less than 15%. Easy to light and high heat output.