Calculator
Wondering how much soil you need for your garden? Take the guess work out of gardening with Compost Direct's handy soil calculator.
Ensure you only order as much compost as required: Input the length (a), width (b) and height (c) of your space to our topsoil calculator to find the volume in m³.
Once you know how much soil you need, shop our range of compost, manure and mulch and get the best from your garden today! Don't forget there's free delivery on all bulk bags!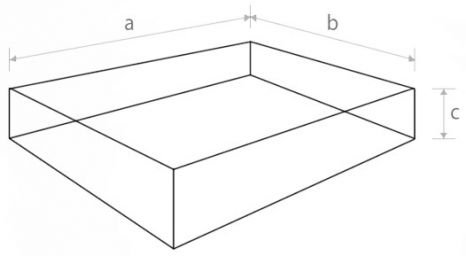 Typical Requirements: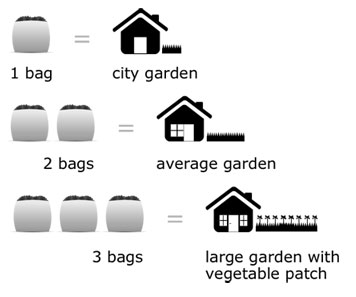 ---