Featured Products
Veggie Gold Compost
A formulated blend of compost, well rotted manure and top soil, producing a rich fertile soil with a high organic matter content. Ideal for creating vegetable patches and raised beds. For maximum results, use with a natural plant feed such as Chicken Poo or Growmore
---
Bark Chips
A high grade, natural, decorative bark, suitable for borders, paths and mulching.
Black Gold
A premium blend of fine soil improver and composted manure, perfect for putting life back into tired, heavy or light soils.
---
Border Gold
The perfect blend for topping up and improving your borders and flower beds around the garden.
Composted Bark
A high grade, fine natural composted bark, suitable for weed suppression, moisture retention and decoration.
---
Ericaceous Compost
A specially developed compost for lime hating plants such as Rhododendron, Azalea, Camellia, Primula and Heather.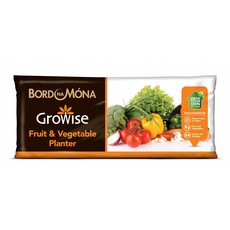 Fruit & Veg Grow Bag
A uniquely shaped growbag for growing natural, full flavoured vegetables, fruit, salads and herbs.
---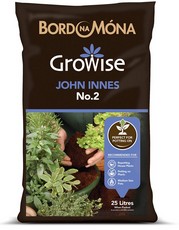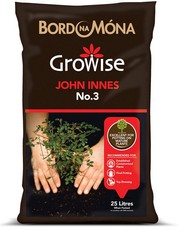 ---
Multipurpose Compost
This product is a versatile peat reduced compost with added balanced nutrients to encourage growth for a broad range of plants. Suitable for a wide range of gardening activities.
Tub & Basket Compost
A completely organic and peat reduced compost specially formulated for use in tubs, hanging baskets and window boxes.
---
Veggie Gold Compost
A formulated blend of compost, well rotted manure and top soil, producing a rich fertile soil with a high organic matter content. Ideal for creating vegetable patches and raised beds. For maximum results, use with a natural plant feed such as Chicken Poo or Growmore